Volleyball
VYPE: How and when did you first start playing volleyball?Taryn Chaffee: I started playing volleyball when I was 9 years old...

A talented volleyball player, student and leader, Southmoore's Tejas Patel supports her classmates in and out of her sport. "Going to...

Taking the lead is not new for Southmoore High's Volleyball Senior, Brilyn Ross. Leadership has been a part of her training...
August 10, 2023 6:00 pm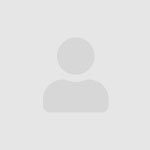 --
August 15, 2023 6:00 pm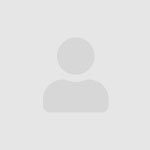 --
August 17, 2023 6:00 pm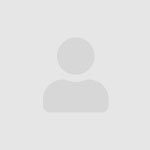 --
August 22, 2023 6:00 pm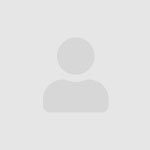 --
August 26, 2023 12:00 am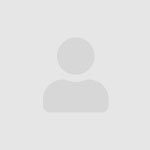 VS
Norman North 9th Tournament
Away
--
August 29, 2023 6:00 pm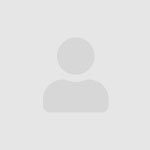 --
August 31, 2023 6:00 pm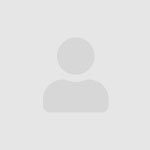 --
September 5, 2023 6:00 pm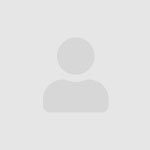 --
September 7, 2023 6:00 pm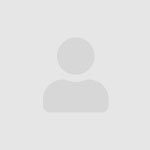 --
September 11, 2023 6:00 pm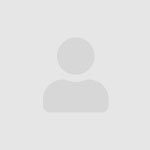 --
September 12, 2023 6:00 pm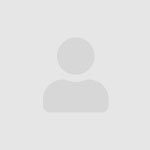 --
September 14, 2023 12:00 am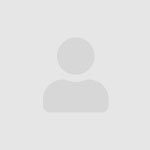 --
September 15, 2023 12:00 am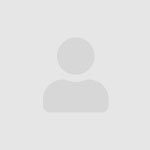 VS
Owasso Tournament
Away
--
September 16, 2023 12:00 am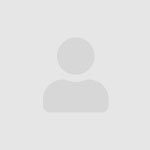 VS
Owassi Tournament
Away
--
September 19, 2023 6:00 pm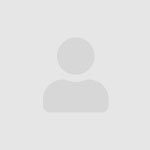 --
September 21, 2023 6:00 pm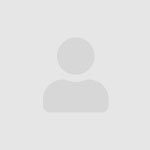 --
September 26, 2023 6:00 pm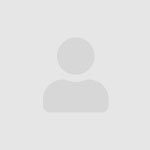 --
September 29, 2023 12:00 am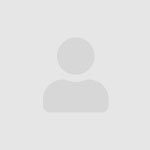 VS
SHS Varsity Tournament
Home
--
September 30, 2023 12:00 am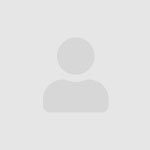 VS
SHS Varsity Tournament
Home
--
October 3, 2023 6:00 pm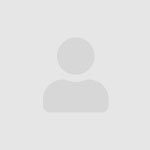 --